We will design packaging components to meet your particular needs or we will build them according to your specifications.
Our outstanding commitment has led our company to become sole suppliers to major pharmaceutical, food,electronic, and agricultural companies throughout the island.
Furthermore, our quality program has enabled us to become certified suppliers to a large number of these companies.
Our fiber drum division was created to fulfill a need in the marketplace and offer additional products and services to our customers.
Our main focus is total quality and customer satisfaction. True to our "constant improvement" philosophy, we offer our clients the best value, quality, and service.
Borinquen Fiber Drums will design drums to meet your particular needs or we will build them to your specifications. Our capabilities allow us to produce the following range of fiber drums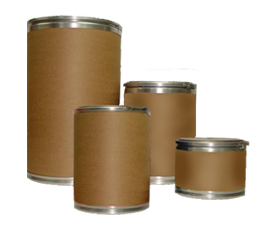 Small businesses to large international companies, everyone knows how important it is to use the right packaging on products coming off the production line as it is unacceptable for your customers to receive damaged goods due to faulty or improper packaging.
At Borinquen Container we know the importance of designing and supplying our clients with quality packaging, and we do it on a timely basis and in compliance with scheduled deliveries
Major companies rely on Borinquen Container for their corrugated shipper needs because of our more than 30 years of experience on our industry.
Our packaging design professionals will help you create the ideal shipper for your product application.